Surfboard sock 9'0 – Leopard
$49.95
Most suitable for surfboards from 7'6 to 9'0.
Come in several unique and stylish design options you're going to love.
Will save your surfboard from scratching and getting beaten up in the sun or when transporting.
Has a convenient strap that hangs so you can carry it.
Product description
Socks for your feet? Check. Socks for your board? Don't worry we can help with that!
Our Surfboard Socks provide the extra security and protection it needs to stay in pristine condition all year round. Surfboards go through the wringer when surfing so giving that little protection when it's not in use will go a long way to extend its life.
We make our Surfboards so they're easy to put on and even more fun to look at. They come in several unique designs that you're going to love deciding between. So cover up your surfboard and keep it beach ready every day of the year!
Product specifications
| | |
| --- | --- |
| Weight | 1000 g |
| Color | Leopard |
| Warranty | 6 months |
Reviews (0)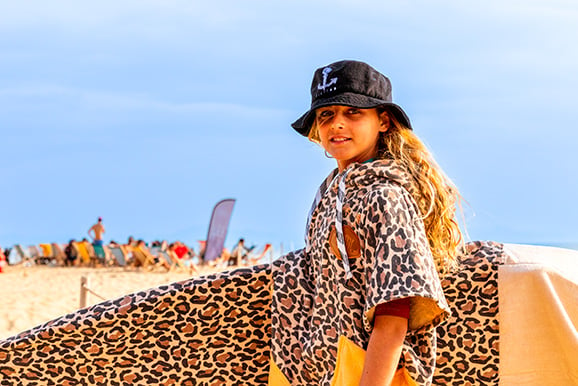 has a convenient strap for 7'3 and more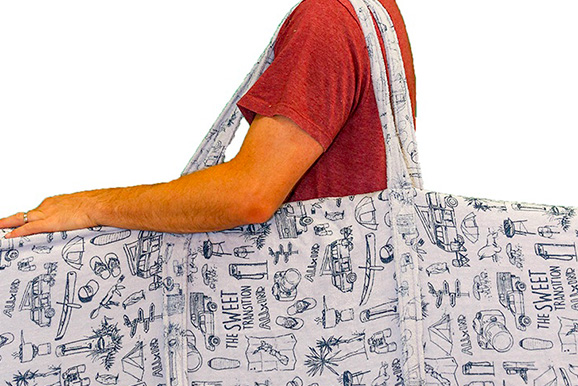 Your board is your jewelry, we know. Impossible to transport it, to store it, to take it on a trip without an adapted and quality protective cover. We have chosen the sock cover model for your surfboards and wakeboards. A light and resealable cover, easy to put on and fold, soft for your board, reinforced at the nose and fins. Whether you have a shortboard, mini malibu, longboard (sizes available 6'0, 6'8, 7'3, 8′, 9′) or a wekaboard, choose your favorite colors or patterns.