Are you tired of getting your car full of sand after each beach trip? So are we! That's why we designed something specifically for beachgoers, surfers, and outdoor enthusiasts – our car seat cover!
There is only one way to ruin a good day at the beach, by bringing sand and moisture into the car. Right after you just cleaned it you have more sand and water making things dirty again. Well, we got tired of this constant nuisance and decided to take matters into our own hands. We thought, what better way to protect our cars from the beach than soft, spongy car seat covers?
Now you have a practical solution to all the sand and water trying to infiltrate your car. Use these car seat covers on your two front seats and you'll be maintaining their clean pristine condition even after a visit to the beach. No more sand to clean out and no more water getting your seats wet!
If that weren't enough, then maybe all the unique beach-themed styles we offer will catch your eye. You can really give your car a personalized look that matches your enthusiasm for the outdoors!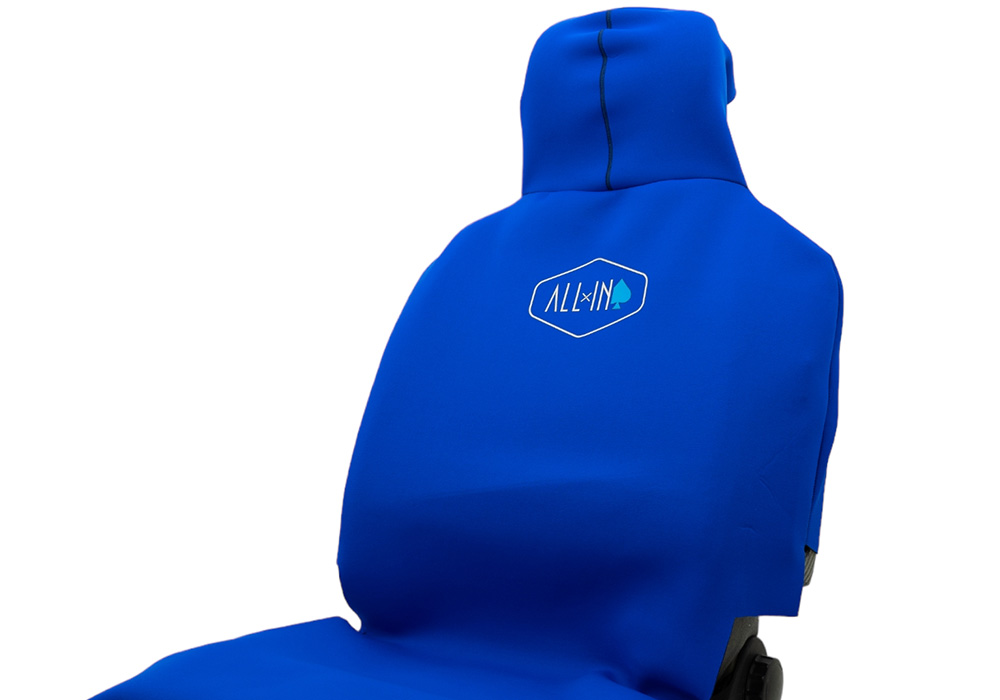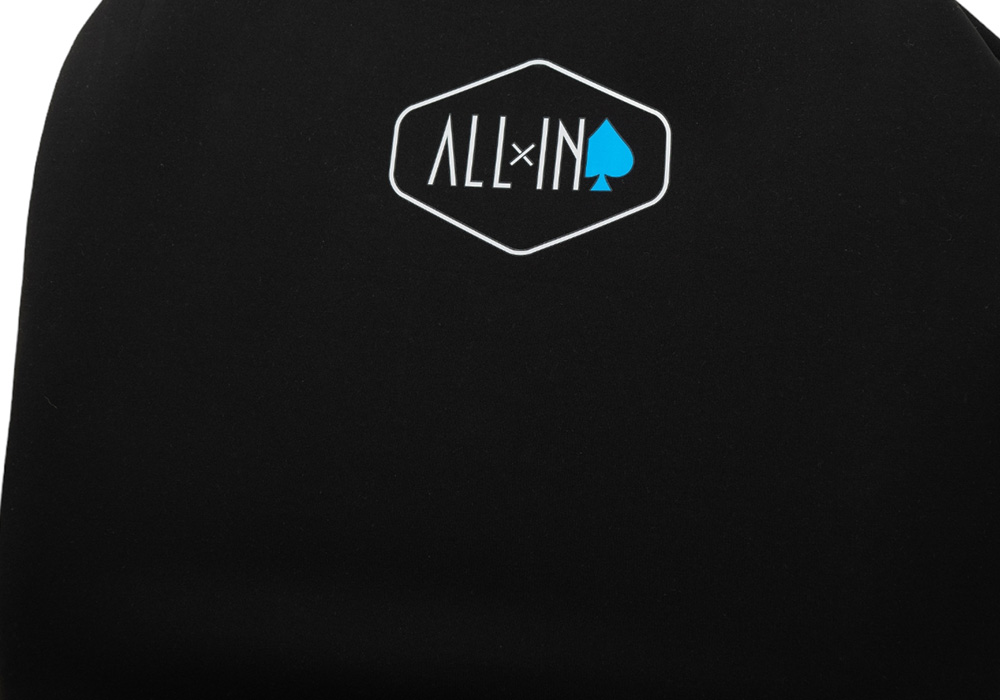 Sand proof material
Made from high-quality, durable materials, our car seat cover is designed to withstand the wear and tear of regular use. With its highly absorbent fabric and sand-proof design, this cover provides complete protection for your car seats, so that they stay clean and dry no matter how much sand or water you bring in from the beach. Keep the sand at the beach where it belongs and out of your car for good!
Easy to clean easy to apply
You're going to love how easy the car seat cover is to use. Simply place the cover over your car seat, buckle it in, and you're ready to go. The cover fits snugly around your seat, providing complete coverage that keeps sand, water, and other debris from getting on your seat. When you're ready to clean up, simply remove the cover and shake it out, and you're ready to hit the road again.
Keeps your car clean
It's almost impossible to keep all the water and sand out of your car when spending a day at the beach. It's not uncommon for sand, dirt, and water to get into your car, which can be a hassle to clean up. Our car seat cover provides complete protection for your car seat, making cleanup a breeze. All you have to do is remove the cover, shake it out, and your seat is ready to go. It turns what could be an hour-long job of cleaning into something that only takes a few seconds. How's that for convenience?
No more vaccuming sand out of your car
Get ready to save time and money on cleaning and detailing your car. Regularly cleaning and detailing your car after being at the beach can be expensive and time-consuming. Thankfully with our car seat cover, you can reduce how often you have to clean your car. By keeping your car seats clean and protected, you'll have less sand to vacuum out and more time to get back to your life outside of the beach.
Are you still not convinced?
Consider these 3 crucial benefits our car seat covers offer:
Protection from sand and dirt: A car seat cover can help protect your car seats from sand, dirt, and other debris that can easily get stuck in the fabric. This is especially important for surfers and beach goers who often bring sand and dirt into their cars after a day at the beach.
Moisture resistance: Don't let your car seats get wet from your adventures at the beach. This seat cover is useful for surfers with wet wetsuits or beachgoers who have wet towels or clothing. The moisture resistance of a car seat cover can help prevent mold and mildew from forming on your car seats.
Easy to clean: Our car seat covers are made from materials that are easy to clean and shake off sand. This makes it easy to maintain a clean and tidy car interior, even after a day at the beach. Simply remove the car seat cover, shake off the sand, and wash it as needed. You'll be saving time and money on costly car detailing services in the long run!
The sponge car seat cover is softer than the neoprene one. Both are quite comfortable, but the neoprene is more waterproof. The difference is mainly aesthetic.
Not really! Our model is tailored to standard car seat sizes. Feel free to have a look or ask for our size guide to make sure it fits your vehicle.
Our terrycloth models are highly water-absorbent, providing effective protection for your seat. That said, this is not 100% waterproof protection. If you don't want a drop of water to get through to your seat, take a look at our neoprene models!