It's time to enjoy every moment outdoors with the picnic blanket. Designed with the highest quality materials, this waterproof blanket is the ultimate solution to keep you dry, comfortable, and relaxed while enjoying the beauty of nature.
It's not just a practical accessory to keep you dry and comfortable, but it's also a symbol of the memories and moments you share with your loved ones. The waterproof picnic blanket is an investment in your outdoor experiences, ensuring that you can enjoy them to the fullest, no matter the weather or terrain.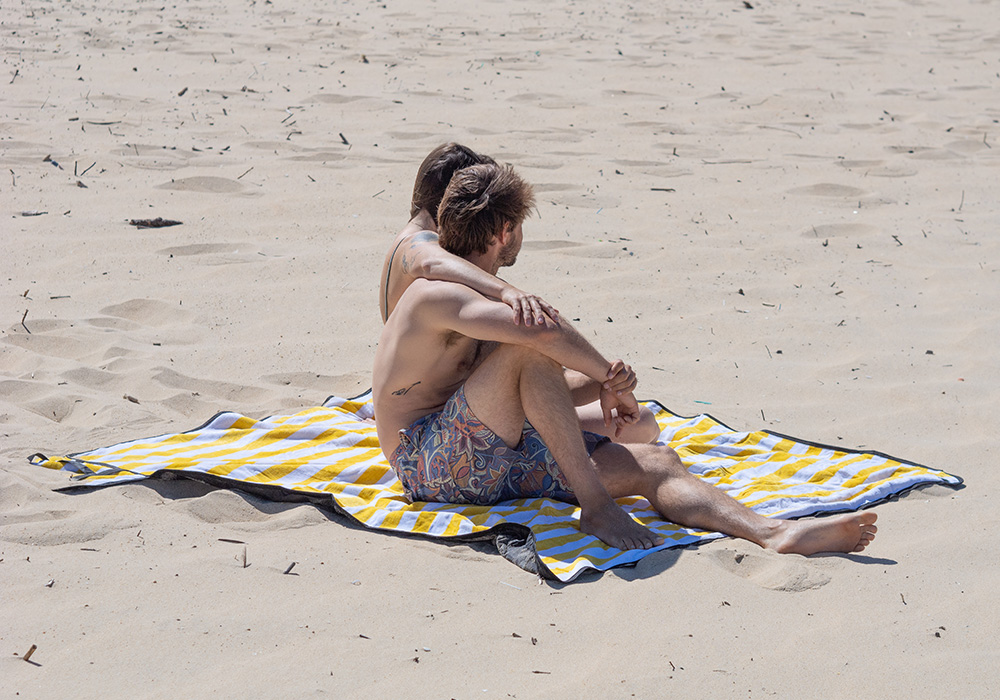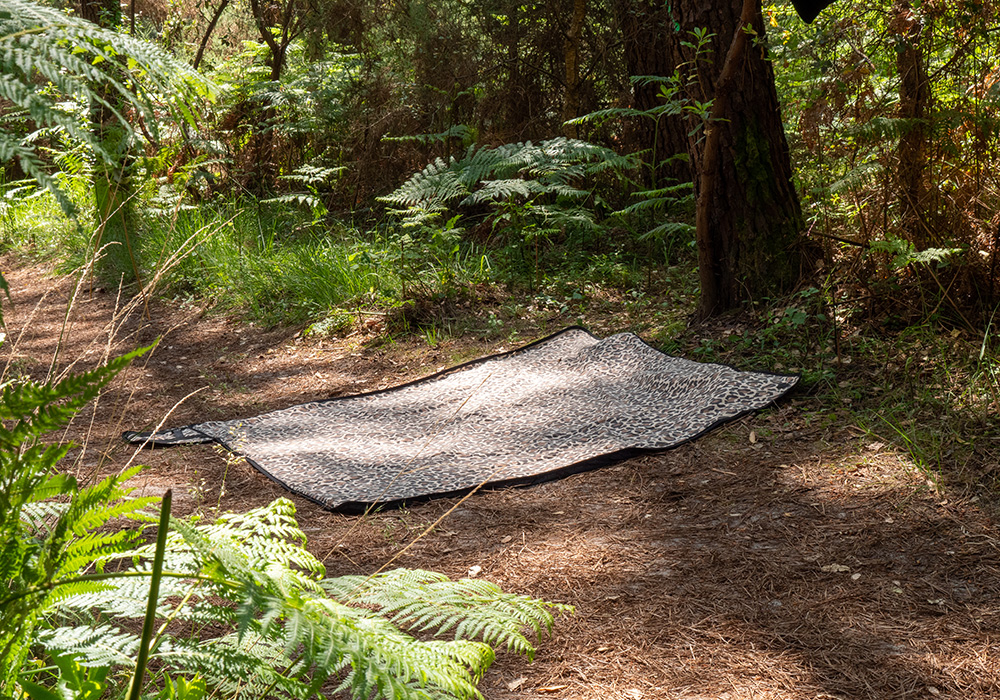 If you're looking for a blanket that will enhance your outdoor adventures, then our waterproof picnic blanket is the answer. It's perfect for families who love to picnic, camp, or spend time outdoors, and it's sure to become a cherished addition to your outdoor gear collection.
You can take the blanket anywhere outdoors. Maybe you're planning a woodsy trip to the national forest or going to the park for a family barbecue. No matter what the plan has in store, this blanket provides the foundation for a successful and enjoyable day outdoors.
Perfect for all outdoor activites
Made from a durable, thick material, this blanket is ideal for use in a variety of outdoor settings, including picnics near the beach, camping trips, or even lounging on your lawn. The thick material provides a comfortable cushion for sitting, lying, or lounging, while the waterproof design ensures you stay dry even in damp or wet conditions.
A picnic blanket you can cherish for decades
With its superior quality, this picnic blanket is guaranteed to last for many years. The bottom layer is made from a high-quality, waterproof material that is both rugged and stylish. The top layer features a soft and comfortable fleece lining that offers extra warmth and insulation on colder days.
Water won't penetrate one bit
One of the key features of this waterproof picnic blanket is its ability to repel water effectively. The bottom layer is made from a durable, waterproof material that can withstand exposure to water without allowing any seepage or leakage. This means that you can lay the blanket on damp or wet grass, sand, or even mud, without worrying about getting wet or damp.
MAKE NEW LASTING MEMORIES
A picnic day with the family is always a memorable event. But now with this picnic blanket, each trip to the beach will have a new special meaning. This blanket will be around for decades, making new memories with you and your family every time you plan a visit to the beach. Whether it's a spontaneous decision or has been planned for weeks, you know you have the perfect blanket to make a picnic day worth it!
Are you still not convinced?
Consider these 3 crucial benefits our picnic blankets offer:
Not your typical outdoor blanket: This waterproof picnic blanket is not only practical but also stylish. The sleek and beach-themed design comes in a variety of colors and patterns that will complement any outdoor décor. The blanket is also lightweight and easy to fold, making it easy to transport and store.
Great for all outdoor activities: The blanket can be used for a variety of outdoor activities, such as camping, hiking, and beach trips. It's perfect for families with children, providing a comfortable and safe place for them to play and relax. It's also great for couples looking for a cozy and romantic spot to enjoy a picnic or a glass of wine.
Impervious to water: No one likes wet food and blankets at the beach. That's why it is built thick and waterproof to repel any moisture retention. All you have to worry about is enjoying the wonderful beachside view and the company of your family.
When seated, about 4 people can fit on the picnic mat. Lying down, it's more like 2! It's a standard size, neither too small nor too big.
The mat can be laid on a damp surface without any problem, as its coating is waterproof and fairly resistant.
Planning to take the mat to the beach for a picnic? No problem, sand won't get past our 100% waterproof coating.