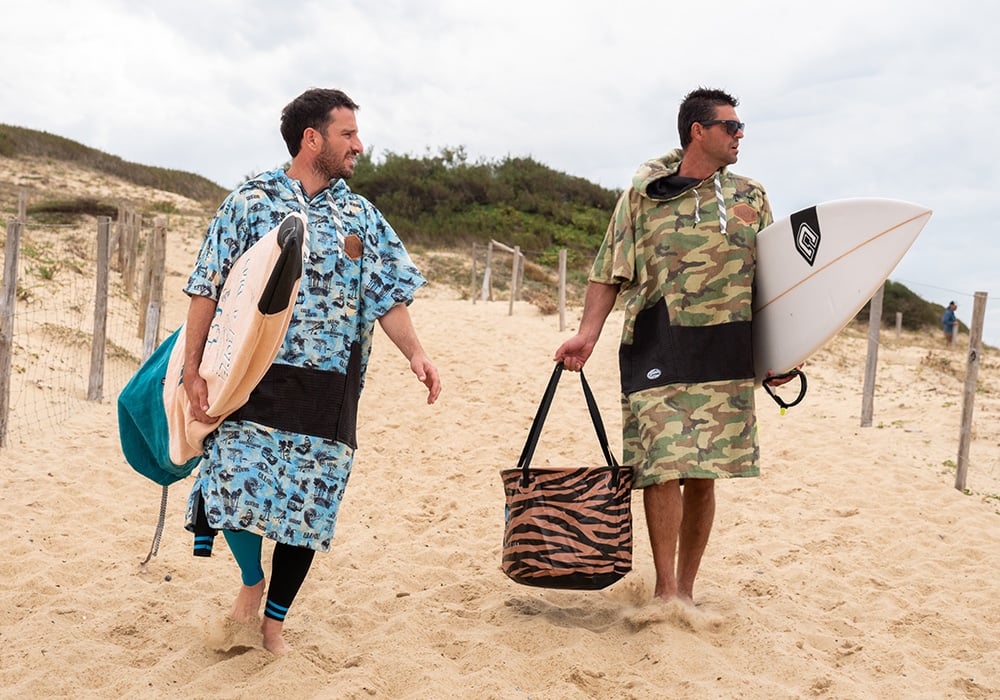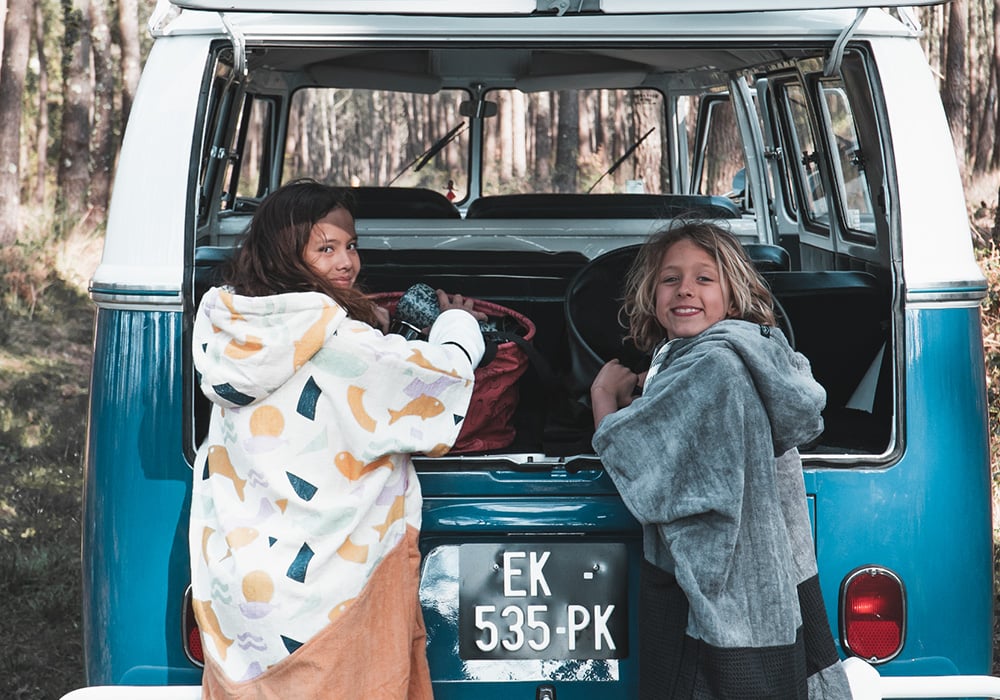 Waterproof Bucket for Surfers: An Indispensable Surfing Companion
As surfers, we all know how difficult it can be to carry our gear, change clothes on the beach and stay organized. That's where a wetsuit bucket comes in. It's an underrated but essential accessory for every surfer.
Perfect for changing
Have you ever tried changing on a wet, sandy towel? With a waterproof bucket, this problem is a thing of the past. Simply stand inside the bucket for a clean, dry surface and use a surf poncho. What's more, when you're done, you can store your wet clothes in the bucket to keep them separate from your dry stuff.
Gear protection
An advantage of a waterproof bucket is its ability to protect your belongings. Whether you're carrying towels, wetsuits, sunscreen or your snack, this bucket ensures that your belongings stay protected, even if you're surprised by sand squalls.
Sturdiness and durability
Our waterproof buckets are designed to withstand the harsh conditions of the beach. They're made from tough, durable materials that can withstand UV rays, salt, sand and water. What's more, they're strong enough to support the weight of your belongings without warping or breaking.
In conclusion, a waterproof bucket is much more than just a container for carrying your belongings to the beach. It's a versatile tool that simplifies your surfing experience, allowing you to concentrate on the waves. So don't wait any longer, add a waterproof bucket to your surf equipment list today and enjoy a stress-free, organized surfing experience.
The wetsuit bucket can be retracted at the rigid bow, making it almost flat. It cannot be folded, however.
In fact, it can get dirty when carrying wet items, and its waterproofing makes it very easy to wash.
The straps allow the bag to be carried on the shoulder. This makes it quite low when held in the hand, like a tote bag.