Picnic blanket – Leopard
$64.95
You can put it on a wet surface so you can put it on a wet surface without getting your butt wet
Comes in several fun and stylish options to make picnic day extra fun
Offers a layer of comfort so you can sit back and truly relax
An elastic band makes the picnic mate easy to pack away
Product description
Plan a trip to the park for an epic picnic with our Picnic Mats. There's nothing more enjoyable than some family time together with good food, drinks, and lounging at the park. Now you can plan a proper picnic using a mat that's built for the occasion.
Watch the birds whistle in the trees, toss a ball around, and enjoy the sunset with your most treasured ones around you. You'll be creating new memories every time you put our picnic mats to use. So here's to keeping the memories going!
Product specifications
| | |
| --- | --- |
| Size | 5'4 x 5'4 |
| Color | Leopard |
| Warranty | 6 months |
Reviews (0)
set up nicely for a picnic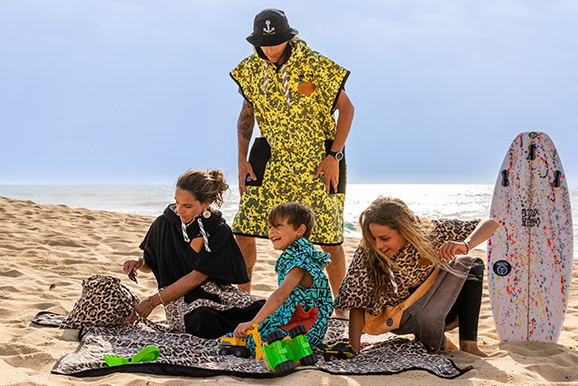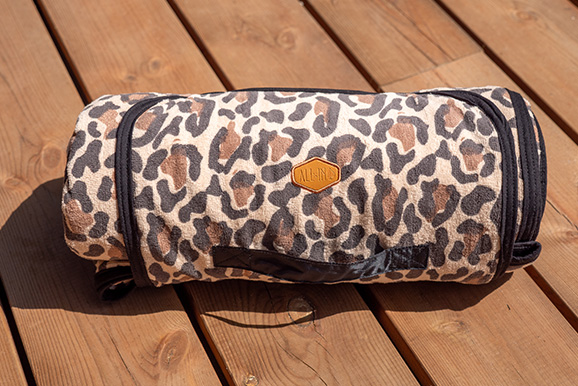 A must-have that you will take everywhere! Both comfortable and waterproof, this picnic blanket will be both your ground sheet and your tablecloth for all your outdoor activities. An insulating side from humidity and ground, and a soft side to settle down and have a picnic in all tranquility… Practical thanks to its large size (165x165cm), this plaid is also foldable to become compact and to be carried easily. Don't go for a walk or a trip without it!